Las Vegas residents know all too well the extremes of desert weather, with scorching hot summers and chilly winters. In the battle to maintain comfort, your home's HVAC system is your trusted ally. However, like any machine, it needs regular attention and care to perform at its best. That's where JMAC Plumbing and Air Conditioning […]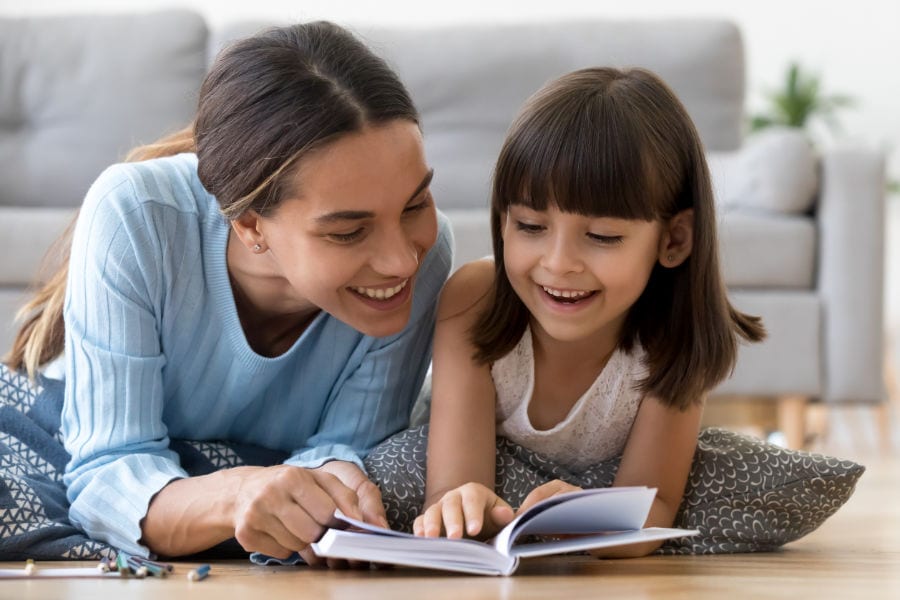 Adding an ultraviolet (UV) lighting system to the heating, ventilation, and air conditioning (HVAC) equipment of your Nevada home or business creates a healthier environment for you and your loved ones.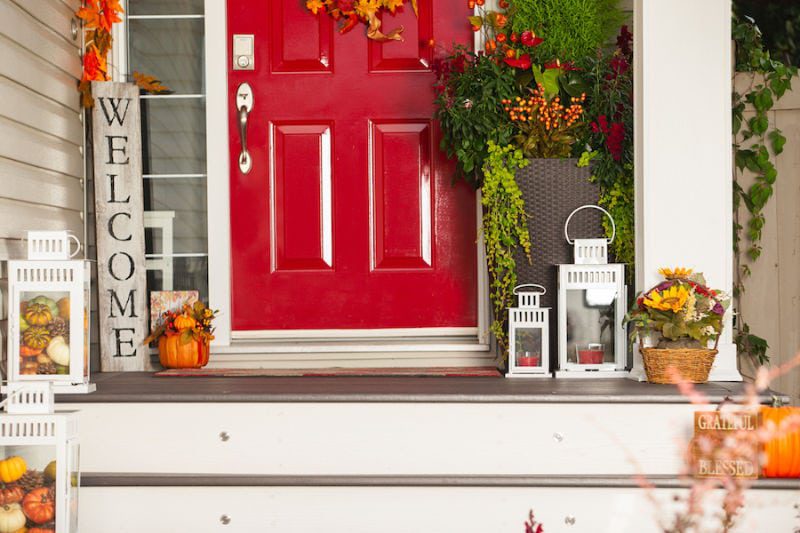 With fall here and colder weather encroaching, it makes good sense to call one of our professionals now to schedule an HVAC appointment.