At JMAC Plumbing & Air Conditioning, our plumbing and heating, ventilation, and air conditioning (HVAC) team is dedicated to superior customer service. Our professionals have over 30 years of experience in the Las Vegas Valley working hard to be sure our customers are satisfied, safe, and comfortable in their homes and businesses.
Just because it's hot in Nevada, don't assume all we do is air conditioning.
Naturally, we install, repair, and maintain air conditioners, and we do it better than anyone else in the Las Vegas area, but we will also take care of all your heating needs.
From commercial rooftops to high-efficiency residential heat pumps, our professionals have the experience and knowledge to address whatever requirements your home or business may have. You can trust us on that.
And then there's our plumbing.
We offer a full line of plumbing services—pipe and drain clogs, water heaters, slab leaks, and so much more.
Our JMAC team will expertly handle whatever installation, replacement, repair, or maintenance service you request with excellence. We know for you to work with us, you need to depend on and trust our quality in service and products. That's why everyone on our team continually strives to stay on top of the latest techniques and technology.
No matter the size of your job, our JMAC Plumbing & Air Conditioning professionals can help you. We have the experience and expertise to offer you the maximum efficiency, reliability, and comfort.
Give us a call. We'd love to talk with you.
MEET THE OWNERS
Have you ever wondered what the JMAC stands for? Well – wonder no more!
JMAC is an acronym for the owners:
Jim Manning and Alan Carducci, Owners of JMAC Plumbing and Air Conditioning.  
Jim and Alan started working together in the mid 1980s, while doing labor work for a local plumbing contractor. They bonded over mutual respect and learned all aspects of the plumbing and air conditioning business.  Their personalities were a great match as they balanced each other very well. Together, they have built a business they are proud of with employees that are more like family!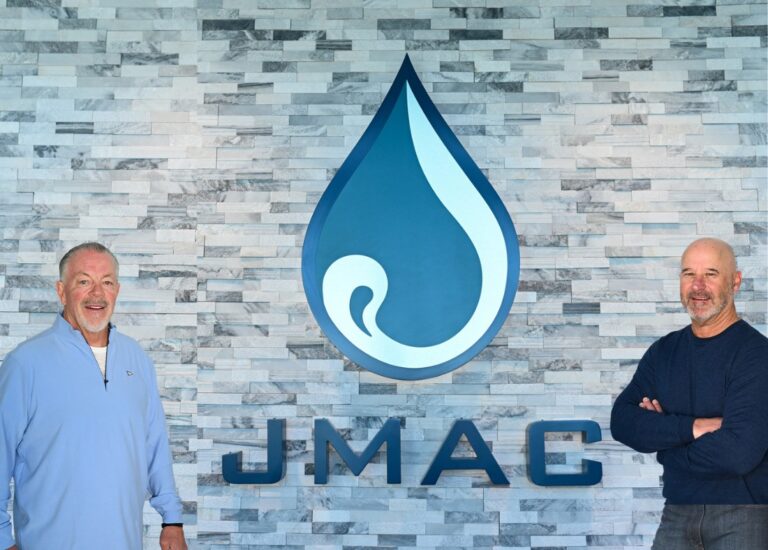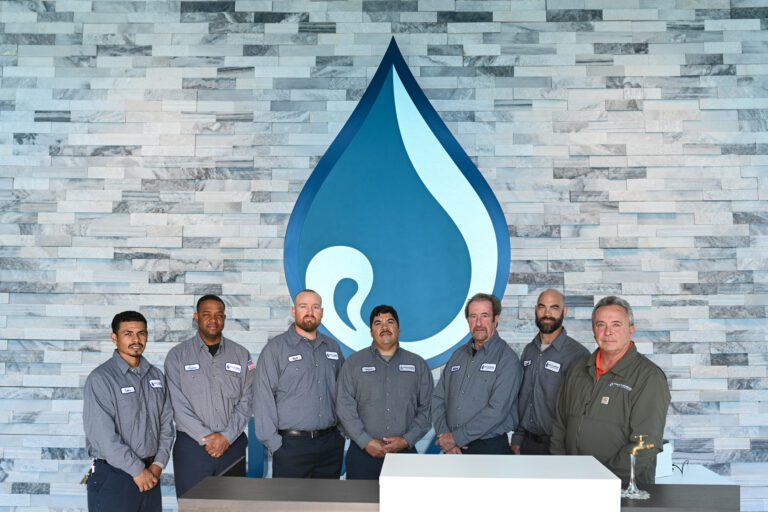 OUR SERVICE TEAM
This is the service team for JMAC Plumbing and Air Conditioning. They are professional, on time, and do quality work. When you call them for help with your plumbing or air conditioning, they will be friendly and knowledgeable. They won't try to sell you anything you don't need. They promise to always be honest and transparent with you. You can expect 5-Star service from each technician. If for any reason we don't fulfill that for you, please tell them so they can fix it.