Guide to Hiring the Best Air Conditioning Repair Company in Las Vegas The scorching heat of Las Vegas can be unforgiving, making air conditioning a crucial necessity for residents and businesses alike. However, just like any mechanical system, air conditioners are prone to breakdowns and malfunctions. When your AC unit requires repair, finding a reliable […]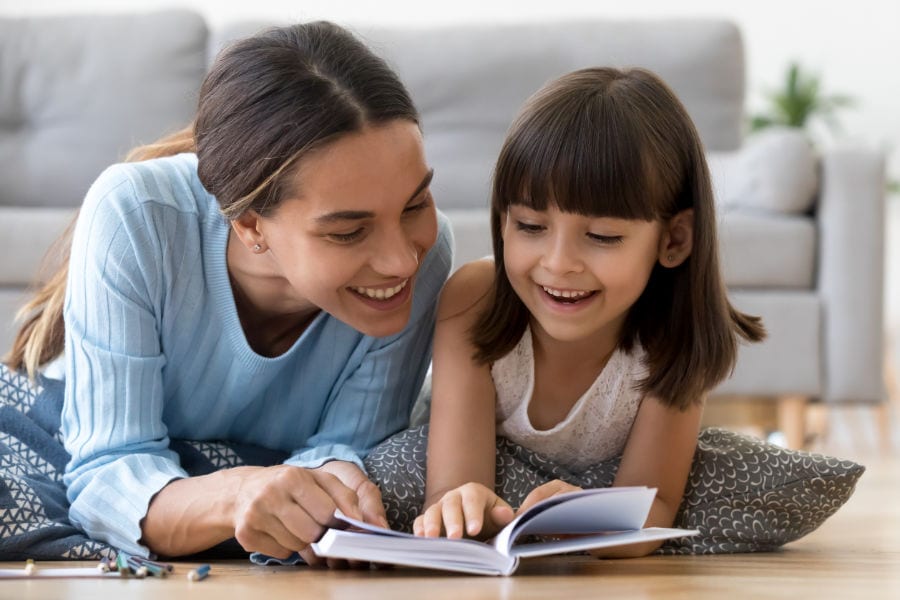 Adding an ultraviolet (UV) lighting system to the heating, ventilation, and air conditioning (HVAC) equipment of your Nevada home or business creates a healthier environment for you and your loved ones.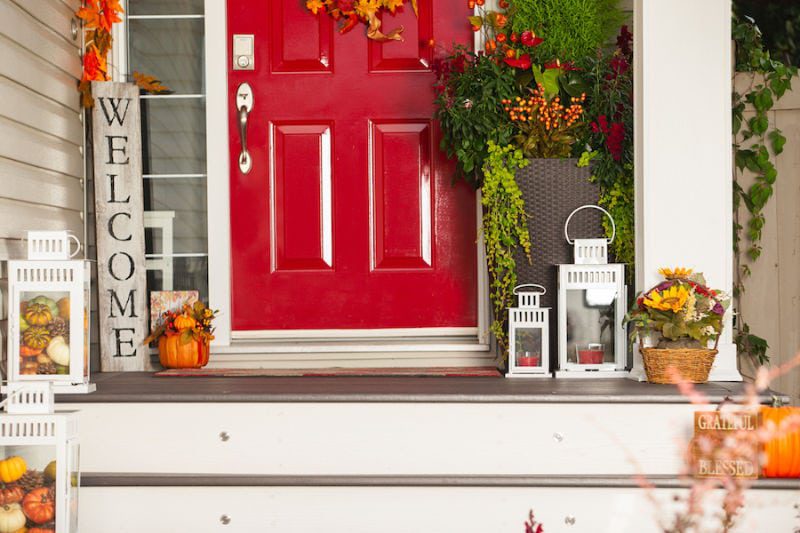 With fall here and colder weather encroaching, it makes good sense to call one of our professionals now to schedule an HVAC appointment.